lekkerineenpotje – "Pure" verwenning voor je lijf
Buy local #9
Goedemorgen! Lekker geslapen? Net onder de douche vandaan of op het punt er onder te duiken? Bedenk je dan wat je zojuist hebt gedaan of gaat doen? Creme op je gezicht, klaar voor de dag? Wellicht smeer je dagelijks een creme op je gezicht of lichaam. Scrub je al het vuil uit je porieën of verzorg je je lippen met balsem. Maar weet je eigenlijk wel wat je allemaal op je smoel smeert?
Phenoxyethanol, Methylisothiazolinone, Laureth Sulfate, Cocamidopropylbetaïne?
Zeg nou zelf, je smeert toch liever biologische kokosolie, grapefruitolie en een flinke dosis liefde op je gezicht? Dat is lekkerineenpotje. En bovendien zijn alle producten vegan!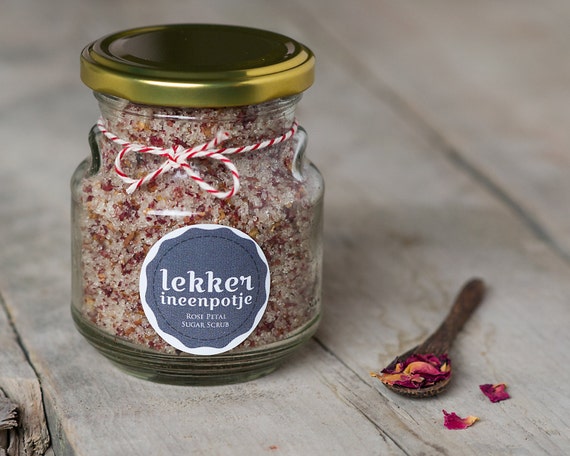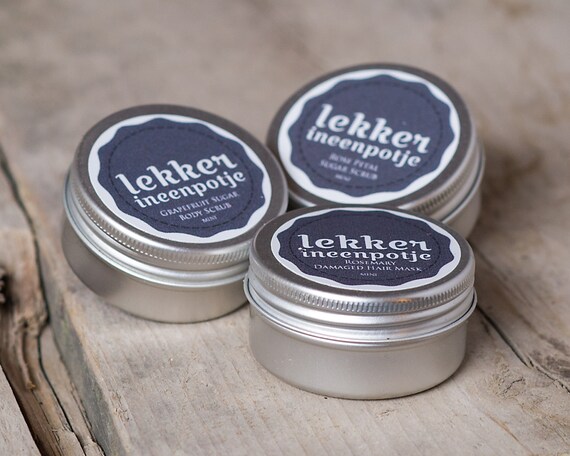 Alles gemaakt in ons eigen Utrecht! Handgemaakt door Dewi.
Dus ben jij nog op zoek naar een echt verwenkadootje voor jezelf of iemand anders, check dan de online shop van lekkerineenpotje of sla twee vliegen in één klap en koop bij een lokaal verkooppunten in Utrecht, zoals de pop-up shop HHEPPP (Predikherenstraat 24), die slechts 1 week open is. Maar ook BlendUt, Ginger Natuurkapper, Superfair Biltstraat en WAAR.
Support je Utrechtse locals deze kerst en geef kado's die met liefde in Utrecht gemaakt zijn!