In een tijd waar de kosten voor een gemiddeld concert kunnen oplopen tot de prijs van een diner bij een gemiddeld Michelin ster restaurant, weet Eetcafé/ Poppodium Stathe heerlijke betaalbare acts voor te schotelen. Voor slechts €5,- ontdek je de komende maanden interessante internationale acts in ons eigen stadsie.
Zo werden we gisteren getrakteerd op Okon & The Movement uit Antwerpen. Was je er niet, dan heb je een geweldige soul/ funk/beat act gemist die het beste te omschrijven valt als Erykah Badu/ Jill Scott meets Flume.
In a time where concert ticket prices are comparable to a dinner at an average Michelin Star restaurant, Bar/ Venue Stathe cooks up a great line up of affordable international acts. For only € 5,- you can see some very interesting international acts the next couple of months.
Yesterday we were treated to Okon & The Movement from Antwerp, Belgium a sould/funk/beats act best described as Erykah Badu/ Jill Scott meets Flume. The first in a line of acts calling in at Stathe.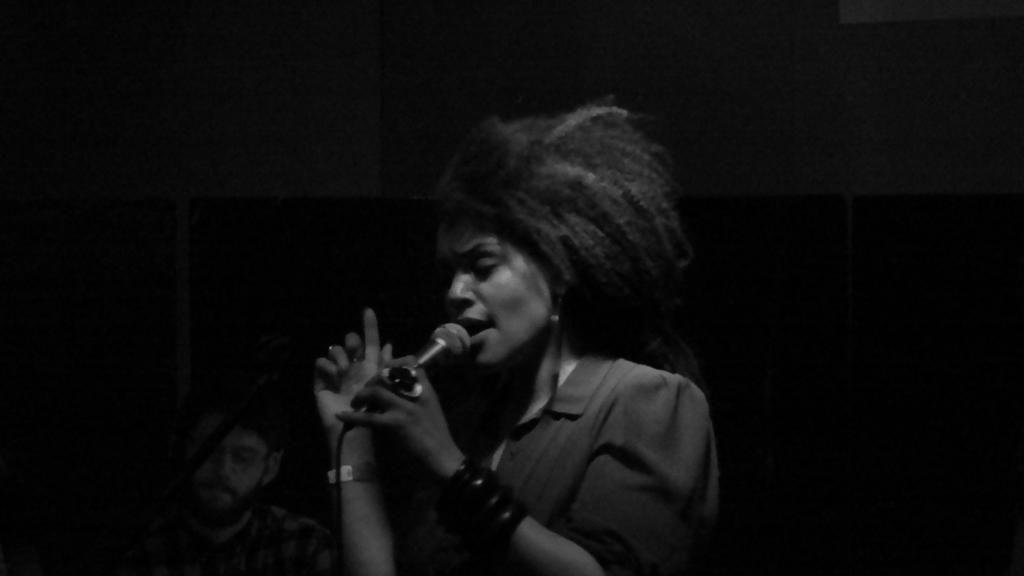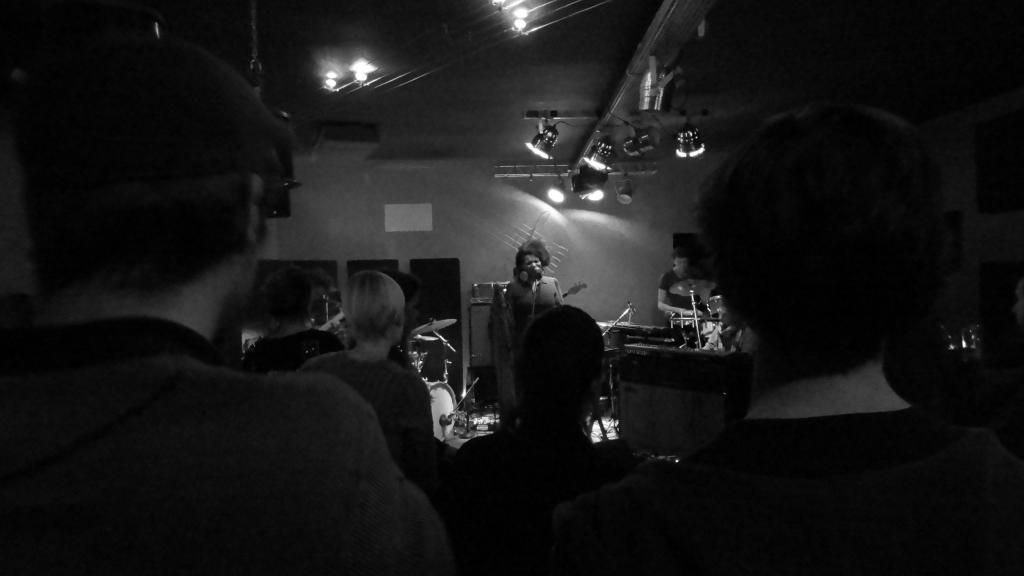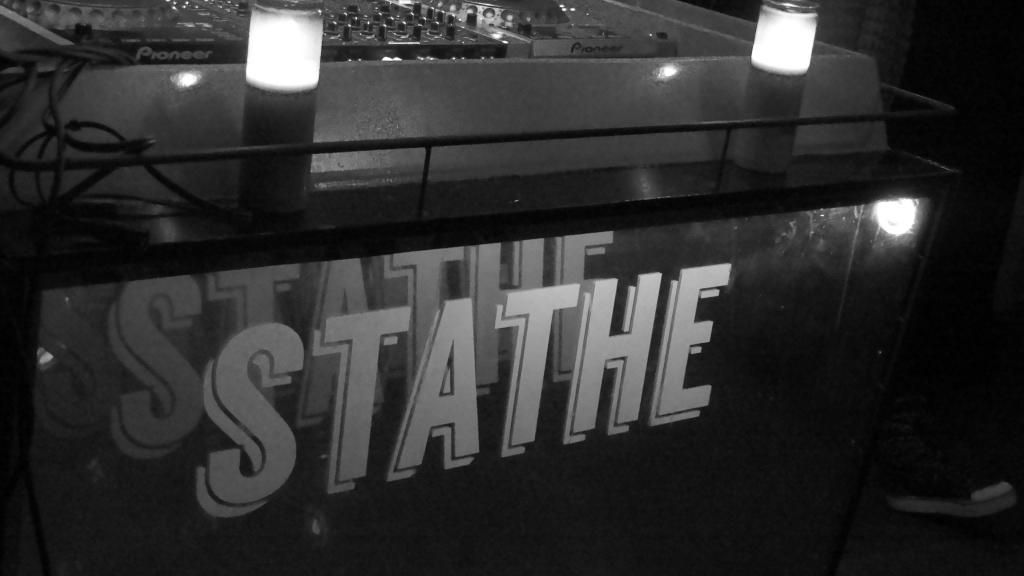 Volgende week staat Too Tangled geprogrammeerd.
Next week Too Tangled will hit the stage.